Kolkata Packers and Movers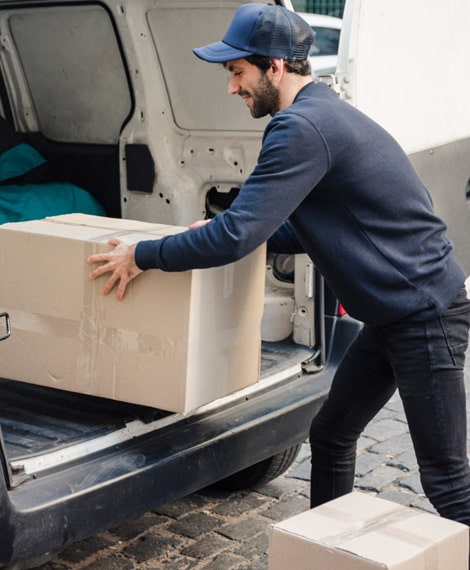 More than 3,350 projects
were completed.
Packers and Movers In Kolkata
Let our professionals Movers and packers and handle the task to make your life easy
The Kolkata Packers and Movers is very popular for providing a wide range of experienced services for domestic and corporate relocation and movement services across the country. We are the best  movers and packers and are capable enough for shifting the household goods all over India. We are experienced professionals in the field having an experience of eight years by making your movement easy and efficient according to your need.
What makes packers and movers the best?
Our packing and moving service is very well known for its customer service, on-time arrivals and damage free moves. The perfect blend of technology and manpower has allowed us to meet the expectation of our clients at a very reasonable price. We also offer you a value-added support & after sale service.
Let's Have a Look At Our Services
Movers and Packers in Kolkata provides affordable services. I am happy with the way they managed the relocation process of my items. I am thankful to the Movers and Packers Kolkata. Keep up the good work.
Ria Chakraborty
Kolkata
Great job Movers and Packers Kolkata. The way, the team has handled all the movement of goods was professional and ensured that we get no tension.
Anamika Biswas
Kolkata
I had to move within Kolkata from Salt Lake to College Street. My items in the house were handled with care and delivered at my new house without any issue. Credits to the Movers and Packers Kolkata team.
Arghya Das
Kolkata